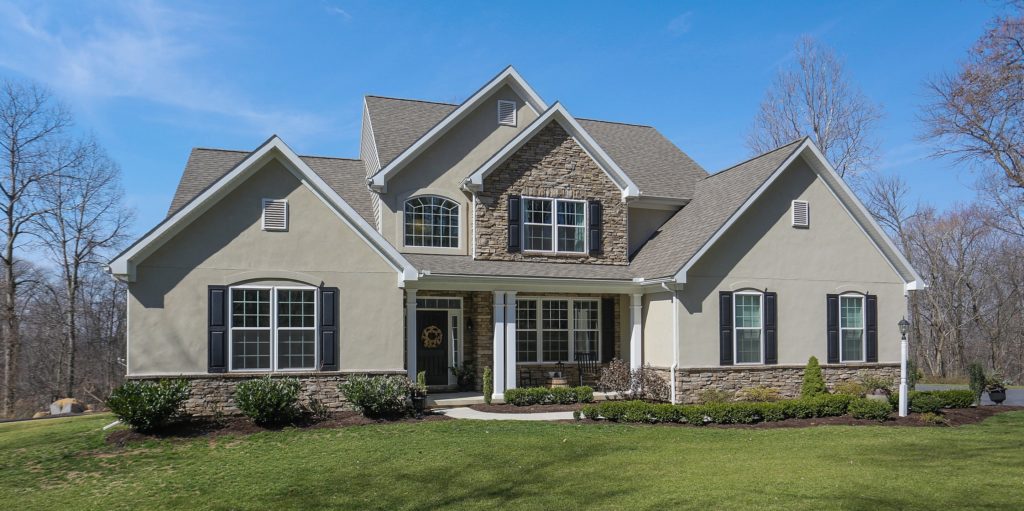 In 1985, when Ken was just 17 years old, he took a job as a general laborer for a local builder. It was hard work for low pay, but he loved helping create someone's home. He also enjoyed learning about new home construction from the ground up.
In 1988, Ken married a woman he met at church.
In 1989, their first child was born. That same year, Ken was promoted to framing crew supervisor.
In 1991, Ken and his wife welcomed their second child. With that blessing came additional responsibility, so Ken made the decision to become a realtor. He spent most of his time working at new home communities, gaining valuable insight into the issues that typically affect new home buyers.
In 1994, Ken earned the distinction of Certified New Home Sales Professional through the National Association of Home Builders. By this time, Ken's family had grown to include four kids. Ken continued to market new home communities for other local builders for the next 14 years, always taking notes for when he would return to the building side of the business.
In 2008, Ken became a builder. People said he was crazy to start a building business in the worst housing market in over 20 years, but after working closely with more than a dozen builders, Ken was convinced that there will always be a need for QUALITY HOMES AT AFFORDABLE PRICES. Kenneth Homes has built, sold, and settled more than 420 homes.